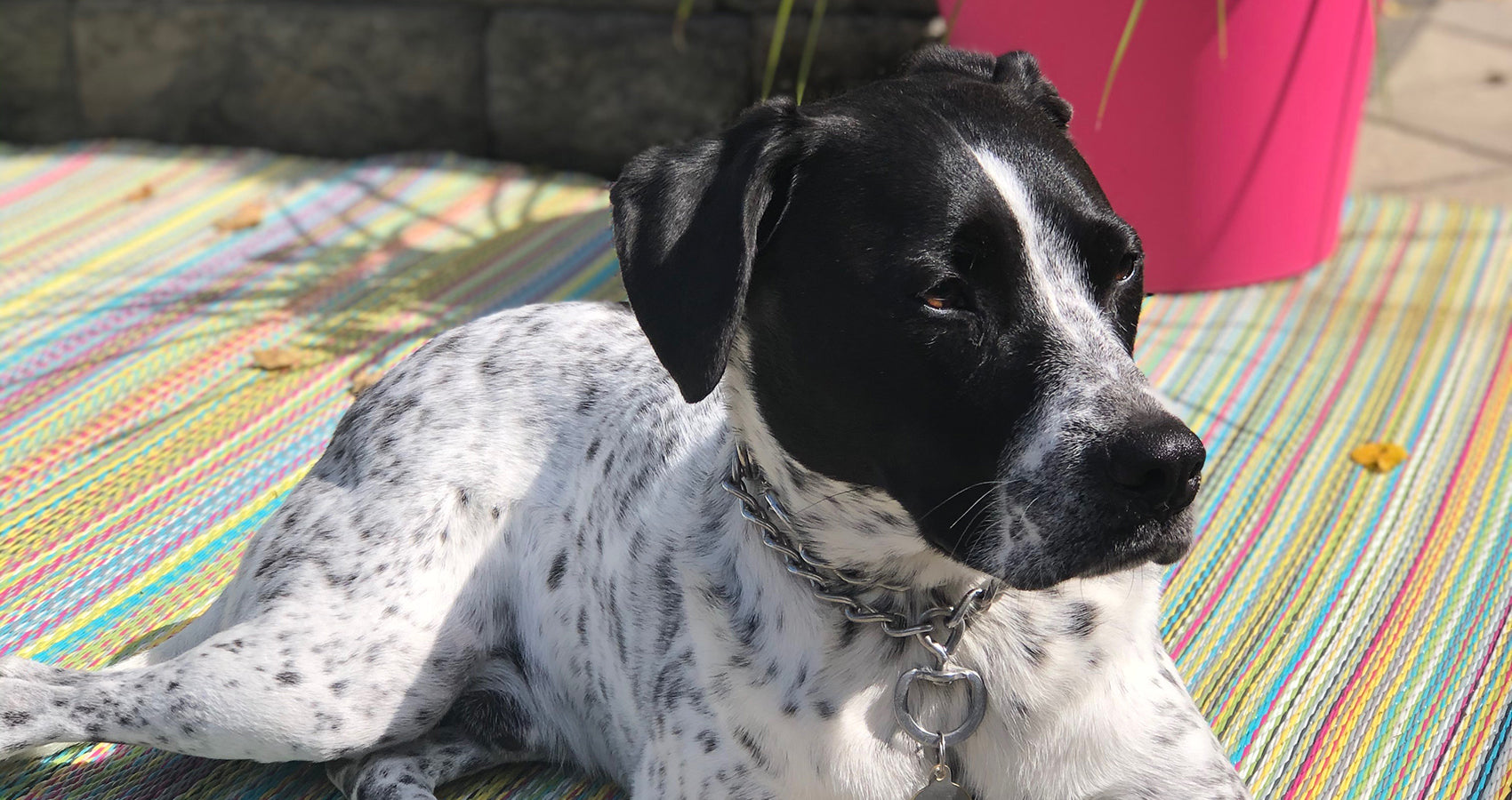 How to Clean Pet Stains & Odors
No matter how adorable your pet appears, even the best of them are prone to accidents. Pet stains and odors can be some of the most challenging messes to clean from carpets. Common tips involve moistening, spritzing, blotting, and using water, vinegar or light detergents. But many times you need something more to clean your carpets or upholstery. Stronger commercial products can offer varying degrees of success, but all of them contain chemicals which can damage your carpet, and worse, can harm your pets or your family. Earthworm® Pet Stain & Odor Eliminator is different.
Earthworm® Pet Stain & Odor Eliminator uses naturally-occurring enzymes to break down organic materials. It penetrates upholstery fabric, carpet fibers, bedding and other porous materials to break down pet feces, urine, vomit and saliva. It's unique bioenzymatic process creates a truly clean, odor-free area - so clean, in fact, that it can help modify your pet's marking behavior.
And like all Earthworm® products, Earthworm® Pet Stain & Odor Eliminator is safer for everyone in your family, and safer for the environment. The non-toxic bioenzymatic process works to break down pet waste better than other chemical products, and those enzymes continue to work even after cleanup, ensuring your carpets and floors are as clean as possible.