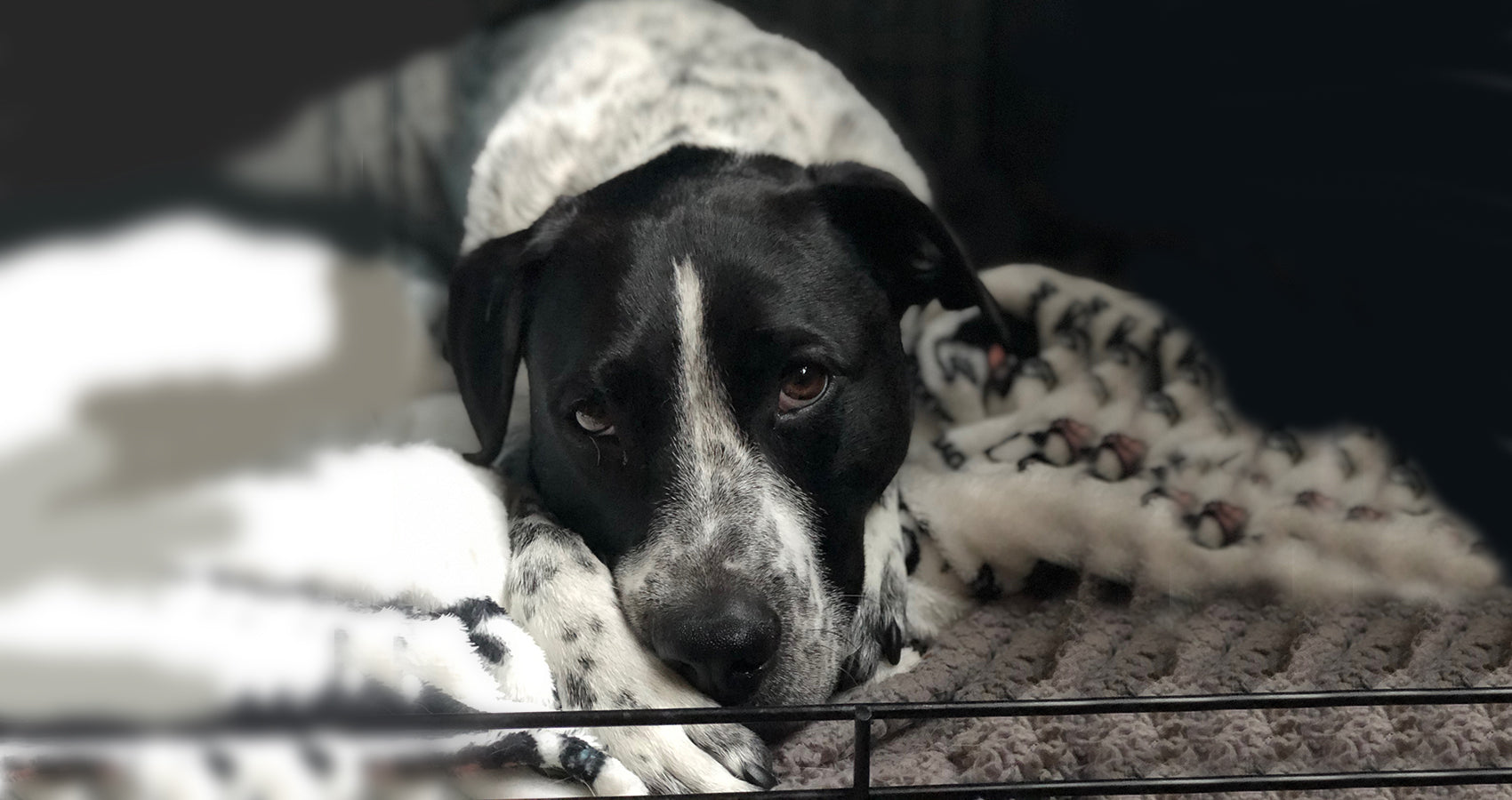 The Importance of Cleaning Pet Stains Properly
Pet stains can be especially difficult to clean, but there are two other factors that need to be considered as well: odor and behavior. After an accident, pets will be drawn to the same area again by the residual odor. This in turn will condition your pet to continue to use that area as its bathroom. Obviously you want to clean the area, but you also want to keep your pet from being attracted to the area.
The Humane Society
 has some excellent recommendations for both safely cleaning up pet accidents and properly training your pet. Soiled or urine-soaked paper towels or rags do not always have to be immediately discarded, but can be used to help your pet recognize its designated bathroom area. Then the most important goal is to completely eliminate the odor from the accident area.
The most popular products marketed to clean pet stains can actually be worse for both your pet and your home. Some of those harsh chemicals are dangerous for the health of pets and humans. Plus, while the chemicals in most commercial pet stain cleaning products may remove the stain, their strong odors can actually become embedded in fabrics and encourage your pet to keep using that spot as its bathroom. You should also avoid using any home remedy that includes ammonia or vinegar for the same reason. The last thing you need is to reinforce more accidents by trying to clean up an accident.
Earthworm® Pet Stain & Odor Eliminator
uses naturally-occurring enzymes to break down organic materials and eliminate odors. It penetrates upholstery fabric, carpet fibers, bedding and other porous materials to break down pet feces, urine, vomit and saliva. Its unique bioenzymatic process creates a truly clean, odor-free area safely and naturally.
If the stain is exceptionally large or stubborn, you may want to consider using a carpet shampoo or extractor machine. Even with more powerful equipment, the same concerns exist, and the total elimination of any odors should be the main goal. Earthworm® offers a
Deep Clean Carpet & Rug Shampoo Extractor Concentrate
that utilizes the same enzymes to penetrate carpet fibers, break down embedded pet waste, dirt, and other organic materials, and eliminate odors.